Make amazing events
Every day Km of our cables are used to create events and shows.
Special Productions

The perfection of sound
The best professional audio cables for clean and always perfect sound.
Audio Cables
Discover the new products and the new colors available.
Explore a selection of the most important news from the Tasker world. They are the result of in-depth research, constant dialogue with professionals in the sector and the experience of our team.
Professional speaker cables flat and round, shielded and unshielded, for instruments, microphones, DMX and multicore for different installations, even in extreme conditions.
Coaxial ad triaxial cables for any kind of installation and with CPR certification for Low Loss and 12G-SDI applications. Hybrid komby cables with antennas or video and audio, DMX, LAN and power.
Unshielded unipolar and multipolar with and without sheath, round and flat. This sector includes also LED application, power and domotic cables.
LAN cables both for fixed and mobile installations, for indoor and outdoor. Shielded cables with CPR and UKCA certifications and telephone RS485, RS422, alarm and USB cables.
A big variety of accessories: connectors, assembled cables, professional cable drums (empty and assembled) stageboxes and additional accessories for cabling.
We offer the possibility of making cables upon request, completely customizable, starting from just 2,000 m, with extremely short processing times.
45 years that made history
Download our product catalogues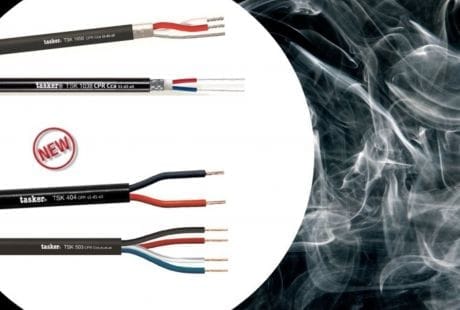 Tasker decided to enlarge his range of CPR certified cables with CPR cables in Cca class, so for medium risk, …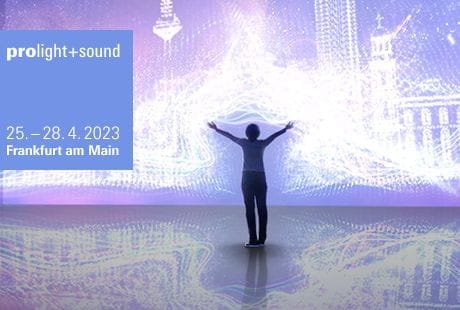 We are glad to announce that Tasker will take part again to Prolight + Sound, that will be held in …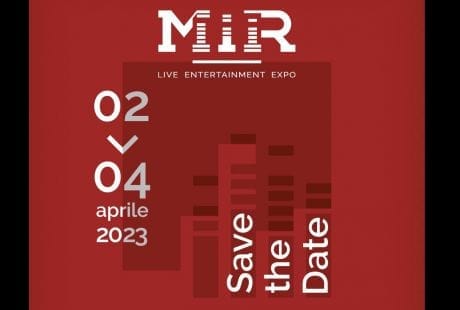 We will take part at MIR in Rimini from the 2nd to the 4th of April 2023! Below some of …