Solutions for every type of application
The development of the production department during these years has made it possible to increase the offer and availability of the already vast range of Tasker® products, which today includes more than 5,000 different types of items such as cables, connectors, cables and accessories, all available in stock , ready to be shipped and always able to satisfy the most varied market demands.
In addition to the standard production Tasker® is able to design and manufacture cables and wired on request, or for special needs; the minimum quantity to start a special production is starting from 2000 meters according to the type of cable, with processing times not exceeding 20/30 working days.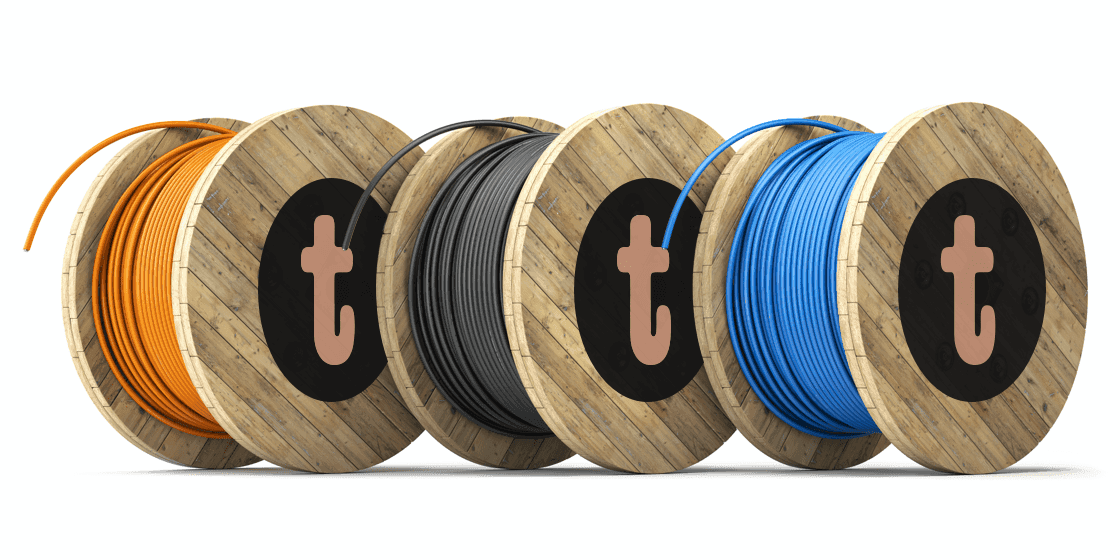 Insulation can be in soft PVC, Flame Retardant PVC, L.S.Z.H, PE, PUR, with galvanized steel reinforcement, anti-oil, resistant to friction etc…
Tasker® cables are suitable for climatic conditions or extreme temperatures, or for external or submerged mobile applications, geological surveys, naval installations, for industrial handling, armored and/or suitable for burial even in the presence of rodents.
Fill out the form below and you will be contacted by our staff for an evaluation of your request.